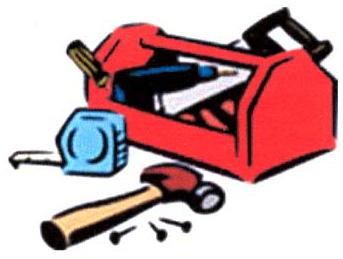 The Stepfamily Intensive
A username and password are required to download the "Stepfamily Intensive" course materials.

If you have forgotten your username and or password, contact the Stepfamily Foundation of Alberta at (403) 245-5744.
All rights reserved. The reproduction, use, distribution or storage or of this work, in whole or in part, by any and all means, without the express written permission of the author, is strictly prohibited.
Stepfamily Foundation of Alberta